It's here again.  That week just fleeeeew by. Now that the holidays are here, and we are in full swing holiday production at i declare! and at the Allen house, there is a LOT going on.
Now if I can just keep up!
First of all, I got a lot of emails and questions about the stainless steel cleaner I mentioned on the side last week.  You all want to know what it is, so let me share that first. (I really didn't know you were all paying such good attention!)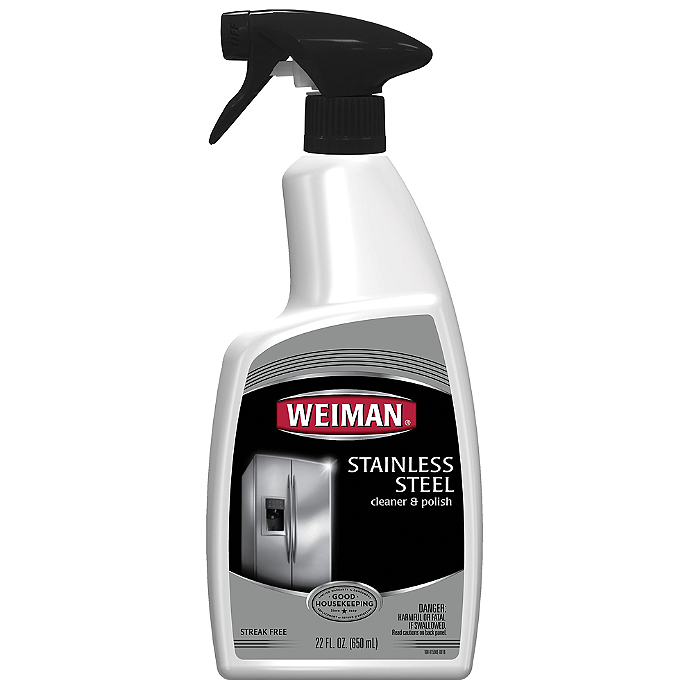 Happy Cleaning.  I really do love this stuff!
Now for THIS week's Tuesday Tidbit…my favorite can't live without hair products.  I should share right now that I am a self diagnosed Product Junkie.  I love hair products, make up products, and cleaning products.  And so help me if I see an infomercial in any of these categories. I'm all in before the first commercial.  But really this makes me your friendly neighborhood real life Consumer Reports.  I have tried it all.  So here are some of my products I have tried and tested, and love!
Today there are two hair products.
One for "clean hair days" and one for "this hair is not getting washed today but we need to still look good people".  (And I apologize right now for those men who are reading the blog.  I got nothin' for ya.)
So first, Clean Hair Days.
When my hair is washed, it's too clean. It can be limp and lifeless.  I have hair that needs a little dirt to really help it look alive. So I discovered this.  It is the cheaper cousin of an Aveda product, (and I actually like it better).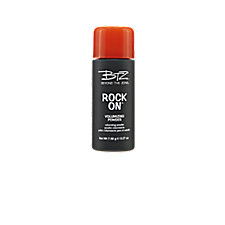 This stuff can give you Southern Belle Crazy Volume, or you can calm it down and give yourself just a little lift.  It's a dry power you shake in at the roots and then rub it in.  If you have naturally flat hair, I just changed your life.
Now for Dirty Days.
I love that Dry Shampoo has been invented, but just like saran wrap and white bread, some are good and some are laaaame. I have tried 50% of the lame ones I am sure.  And then I found this. It's awesome-sauce.


This might be available other places, but the only place I have found it is Target. (I know, who knew?!)  It is so fabulous that when I was out of my regular can, and my secret stash, and found that Target was out in the store AND online, I almost cried.  Or, maybe I actually did.  All I know is there were some bad hair days around here until a friend clued me into a store that had some in stock!  I am still in her debt.
So there you go.  I hope you have nothing but good hair days this holiday season!